Hydragas
What is hydragas, and how does it work?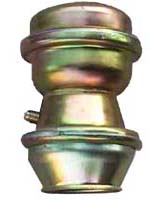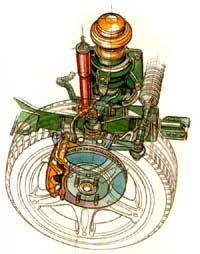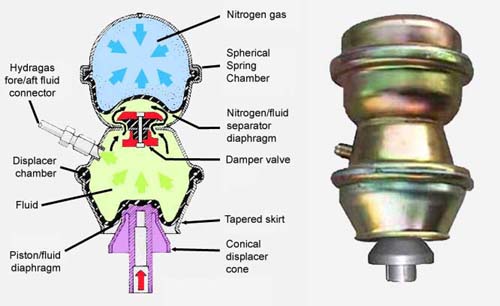 Modifying Hydragas
How to raise and lower Hydragas suspension to improve handling and aesthetics
Replace a failed hydragas sphere
Detailed "how-to" instructions on how to replace a failed rear hydragas sphere without having to drop the rear subframe.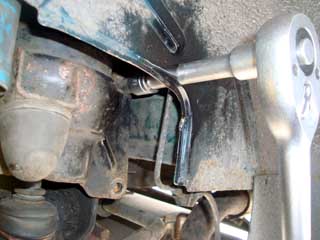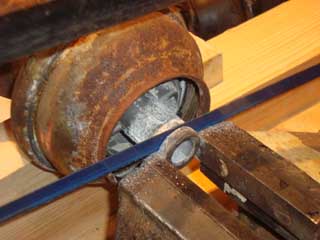 DIY Lowering
How to lower your MGF, without lowering the hydragas pressure: shorten the displacer cone, it's easy!